Need Junk Removal Service?
Call Jim's Mowing Canada team on 310-5467 to book a free quote and get that yard cleared.  Or Book Online 24/7.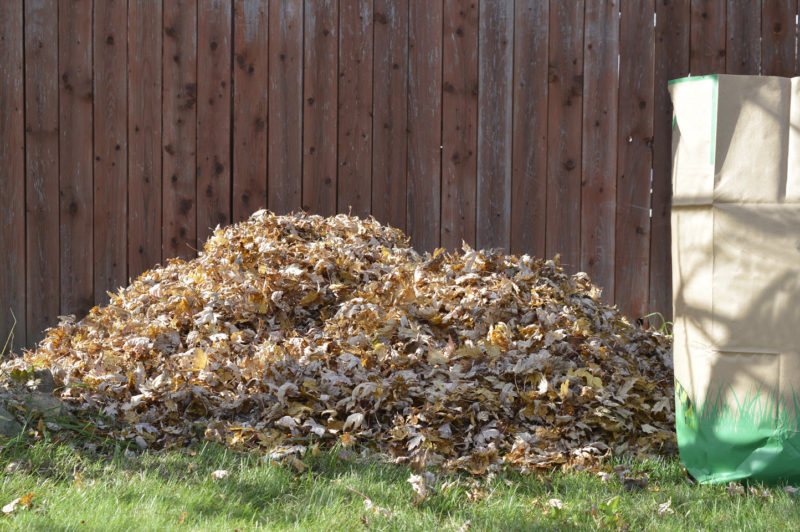 We offer rubbish and junk removal services for green and household waste.
If your yard is looking a bit untidy, with scraps of rubbish lying around – general rubbish or garden rubbish – and the thought of sacrificing your Saturday to clean it up isn't appealing to you, the answer is easy – call us at Jim's Mowing.
We can complete your junk removal and do all the hard work for you so that when Saturday afternoon rolls around, you'll have a backyard you can enjoy.
What Kind of Rubbish do we Remove?
Plant waste
Green waste
Wood waste
Organic waste
Residential waste
Yard waste
Tree branches
Garden waste
Rubbish & Junk Removal Costs?
The price of Yard and household waste removal depend on the weight and type of materials being disposed of.  We are happy to take a look and give you an obligation-free quote for rubbish removal services.  Just Call Us on 310-5467 now or Book a Time Online 24/7.
Moving House Clean Ups?
Moving and you need to save yourself some time and effort, give us a call and we will come by and pick up all your old unwanted stuff and take it away. Of after you move in and you can't find a place for that old sofa, give us a call and we will come pick it up. Give us a call and you can be enjoying your new home and not worrying about taking a trip to the landfill.
Areas We Remove Junk:
Canada: British Columbia Areas of:  Burnaby, Coquitlam, Langley, Maple Ridge, New Westminster, North Vancouver, Penticton, Pitt Meadows, Port Coquitlam, Port Moody, Surrey, and Vancouver; and most places in between.
Other Yard Services:
Jim's Mowing can also assist with your snow removal, fertilizing, gardening, landscaping, lawn mowing, aerating, power raking and power washing, and hedging.